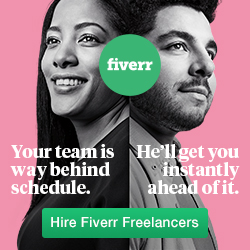 the film adaptation turned me on And those starving artists made me want to make art too.

To think: There was a point in my life when I didn't know all the words to "Seasons of Love" — or hadn't even heard of it at all.
In 2005, the movie adaptation of the Broadway smash "Rent" gave me my introduction to what would become — and still remains — my favorite musical, though my understanding of it has evolved from the time I was a teenager obsessed with maverick life in New York City.
Though I'd seen some glitzy Broadway productions like "The Lion King" and "Aida" as a kid, I was totally unaware of what the world of theater had to offer, even as renowned shows like "Rent" were enjoying runs just a Long Island Rail Road ride away. I discovered my favorite musical in a way theater die-hards might find gauche — via the widely panned film adaptation of "Rent," a flop. But that movie eventually led me to the real deal onstage.
When I was 15, "Rent" appeared, unceremoniously, on our kitchen counter, in a cheap paper envelope. The art on the disc inside was fuzzily reproduced, with blurry lines and sloppy color bleeds, clearly from a home printer. It was a bootleg copy, among a handful of other bootlegs my father had picked up in his travels, and I popped it into the DVD player dispassionately, thinking I was in for some cheesy, B-list drama.
But then there was the opening: silence, the black screen and the lone notes of the piano, before the lights go up on a stage and the cast sings "Seasons of Love" — "525,600 minutes" — and Jesse L. Martin and Tracie Thoms uplift the ensemble number with triumphant, soaring solos.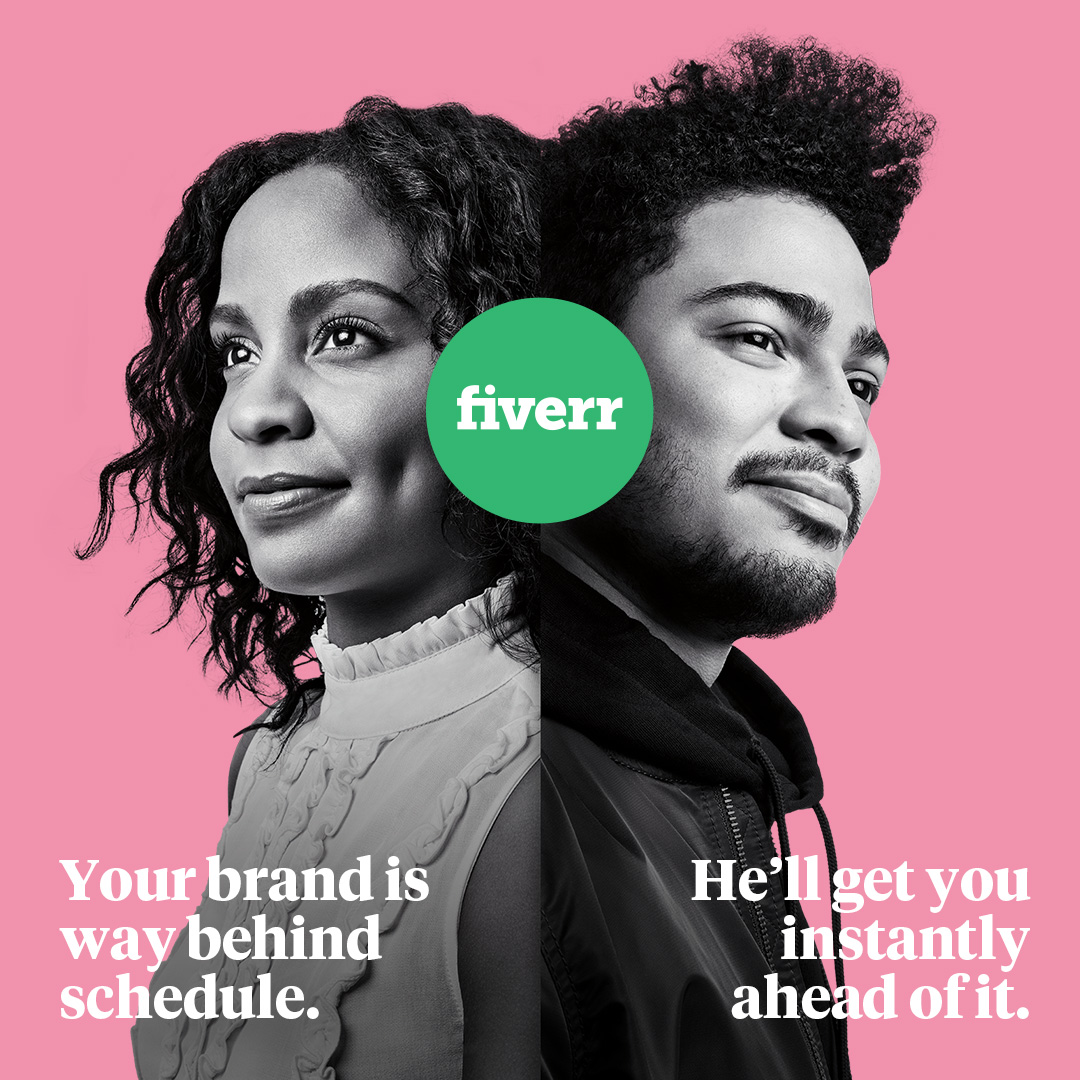 If that hadn't caught my interest, the break into the raucous fury of the title song would have done the trick. The show's songs share the DNA of the music I already loved: lively rock, both a bit pop and punk in its sensibility, and the song "Rent," set against the frenzy of Lower Manhattan, made a fierce statement.

For a kid who loved making art and felt stifled by her comfortable but dull and conservative upbringing in the suburbs of Long Island, this vision of artist life in New York was seductive and endlessly captivating. Roger (Adam Pascal), a morose H.I.V.-positive musician with writer's block, was my favorite from the first moment he appeared onscreen, pouty and leather-jacketed and solemnly strumming his guitar in the dark, cold apartment loft. I found a new score to my teen existential angst in Roger's brooding yet anthemic "One Song Glory." I would belt it out to the walls of my house, in love with my own fatalistic notion of my art. (I decided at 15 that I, too, would leave something of worth behind, in case I died suddenly and tragically.)
I rallied behind the headstrong exclamations of "La Vie Boheme," a ballad for outsiders and nonconformists that toasted "to going against the grain/going insane," and "hating convention, hating pretension." Having failed to pursue the typical avenues of adolescent rebellion (yelling, slammed doors, broken curfews), I sought out a rebellion more subtle, one tied to an aesthetic, an attitude, an understanding of the primacy of individualism, art and culture above the staid and stilted institutions of the world.
Who brings their mother to a rebellion? I did, apparently. "Rent" grabbed me by my wrist and led me into a new world of theater, and I tugged my mother along with me. It wasn't the most obvious juncture of our interests. A lover of comfort and luxury, she didn't share my fantasy of bohemian life, and a hater of Manhattan, with its noise and messiness and crowds, she didn't pick apart every frame to catch the street signs and subway stations like I did. But she also fell for the music, singing "Seasons of Love" with me every time we watched it together. And we watched it countless times, her calling to me across the house to let me know it was on cable.
We went to the Nederlander Theater to see the live show twice — three? — times, and she encouraged me to take my pick of the souvenirs. Even today, though I'm in Brooklyn and she's still out on Long Island, she'll text me two words — "Rent's on" — and a beaming-faced emoji, because at some point "Seasons of Love" and "La Vie Boheme" became part of our dialect; "Rent" was the language we spoke to each other.
The film also led us into new movie-musical territory. After "Rent," there was "The Phantom of the Opera." "Chicago." "Les Misérables." I knew from the critics I read and from friends who'd seen live performances that the movie versions were less than what had been on the stage, but my mother and I watched each one, hungry for theater in any form. Broadway had always been an occasional treat — tickets were expensive and my parents hated the trip — but suddenly my mother and I began actively planning what we would see next. I imagined a job writing about what these shows meant to me, what worked, what I would change, and that too became my "Rent"-inspired vision of my adult life: living in the city, making art, reviewing art.